2020 Color Trends
It's a color that has been immortalized in song (Blue oh, so lonesome for you…) and represents a low period personally (but fantastically inspired, artistically) of one of the most revered masters of all time—a time in which Picasso himself was admittedly, well, blue, over the death of a friend.
But while blue has, in many ways, come to be synonymous with melancholy, color authority Pantone sees it as enduring. Stable. Reassuring, even. Therein lies the impetus behind the company's just-announced 2020 Color of the Year, Classic Blue.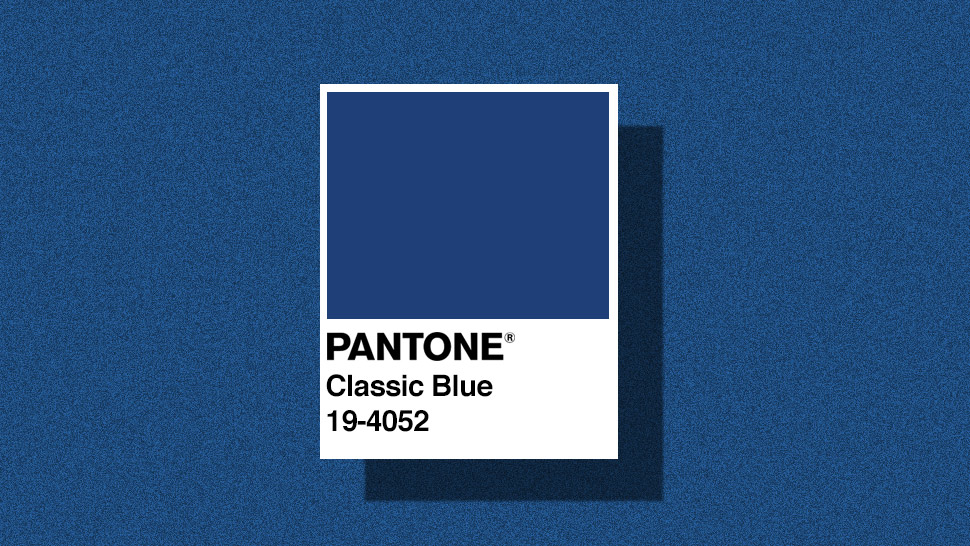 "We are living in a time that requires trust and faith. It is this kind of constancy and confidence that is expressed by PANTONE 19-4052 Classic Blue, a solid and dependable blue hue we can always rely on," said Leatrice Eiseman, Executive Director of the Pantone Color Institute, in a news release. "Imbued with a deep resonance, PANTONE 19-4052 Classic Blue provides an anchoring foundation."
Classic Blue evokes ripe blueberries. The ocean churned up by frolicking dolphins. "A boundless blue evocative of the vast and infinite evening sky," said Pantone. And a "pervasive favorite for home."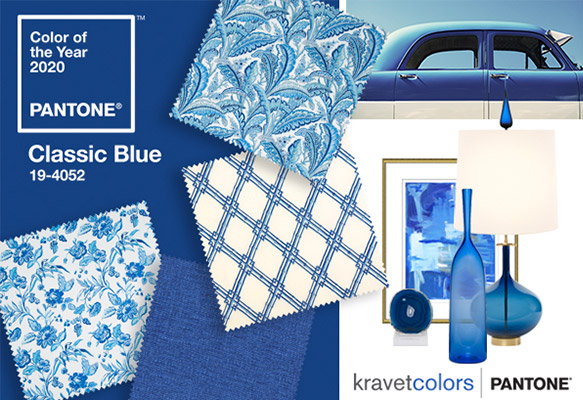 Blue, especially toward the deeper, richer jewel tone end of the spectrum, has been trending for several years and, thus, there are already abundant of options out there in terms of furniture and furnishings, regardless of your particular style preference. Classic blue can embrace traditional decor, modern spaces, and all the variations in between, while also showcasing everything from luxury to casual appeal.
The color "injects creative confidence into interiors, transforming a space through unique color combinations and tonal statements," they said. "Easily applied across so many different materials, textures and finishes, PANTONE 19-4052 Classic Blue is a dependable blue that can take you in different directions expressing tradition and elegance as well as unexpected boldness."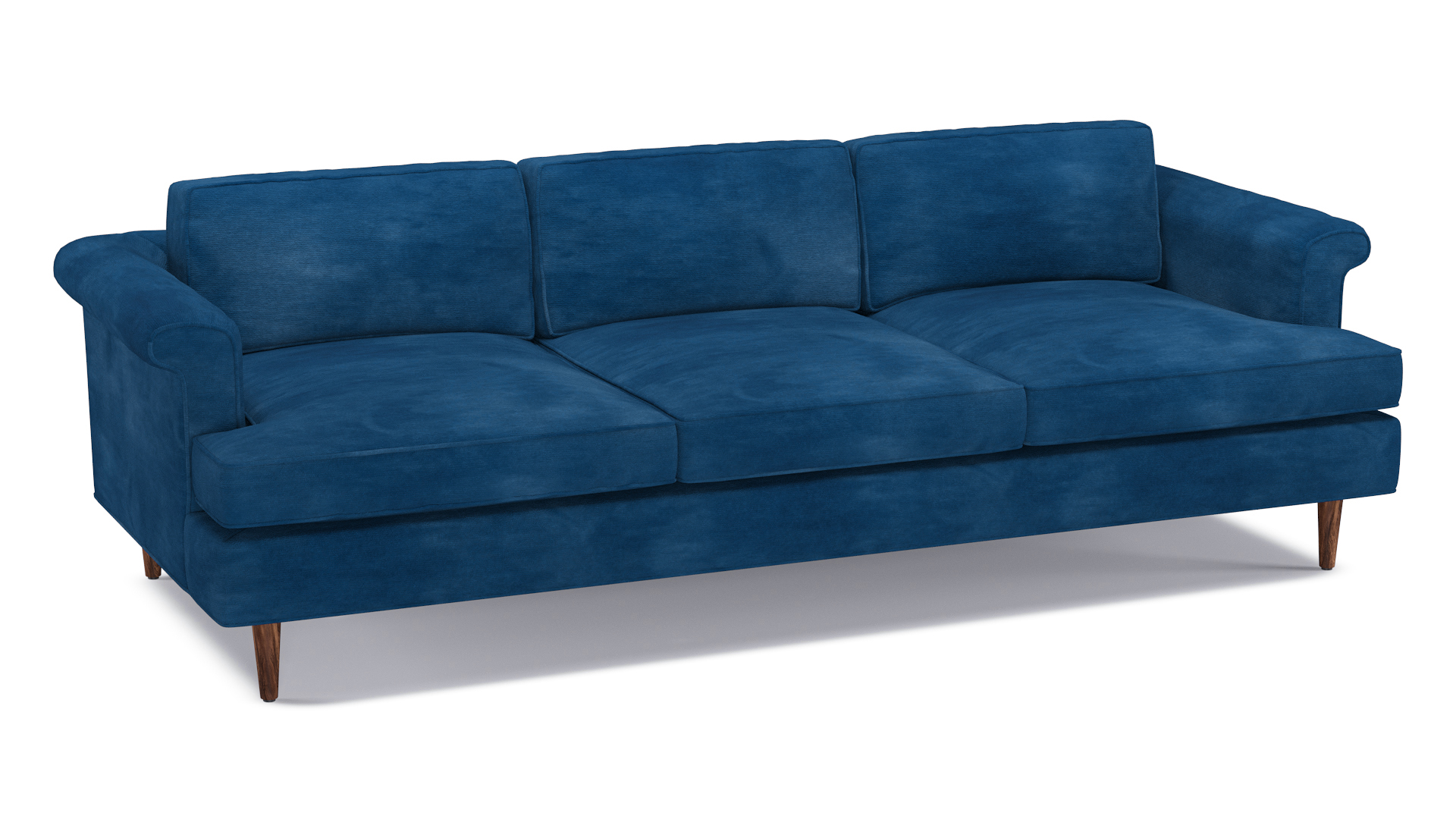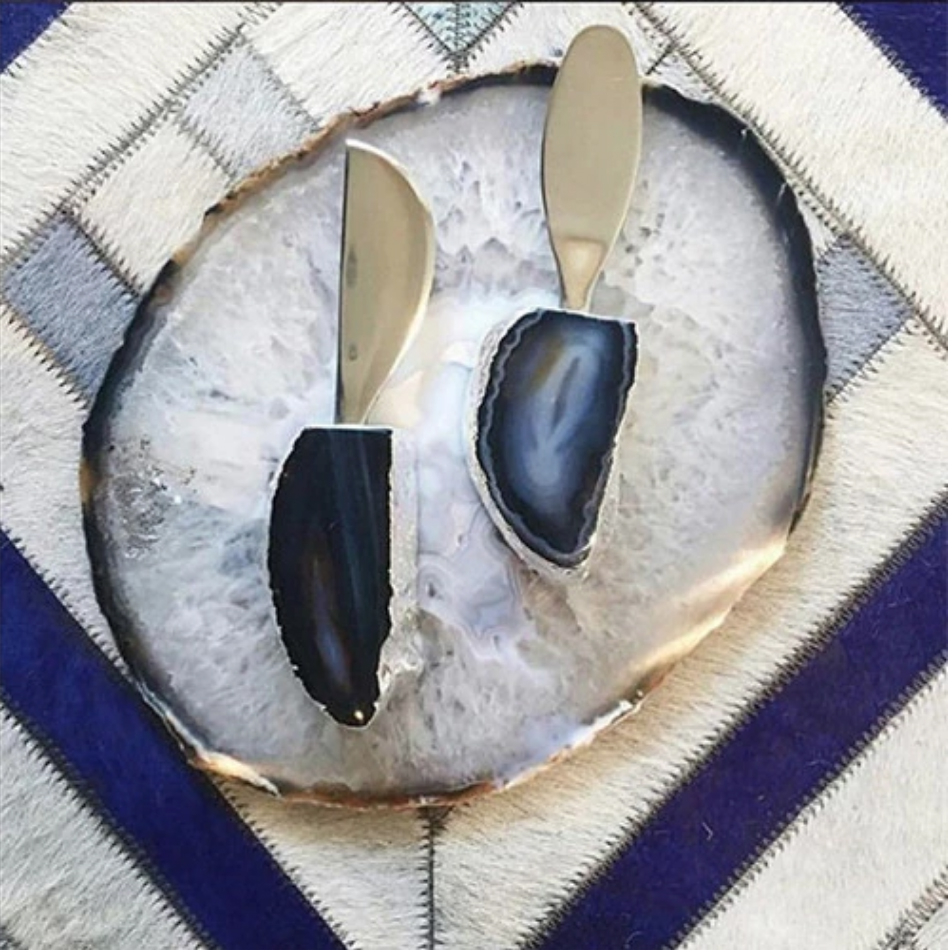 For more information or design tips, check out:
Coldwell Banker Luxury Blog Post